Time to Ride the Solar Coaster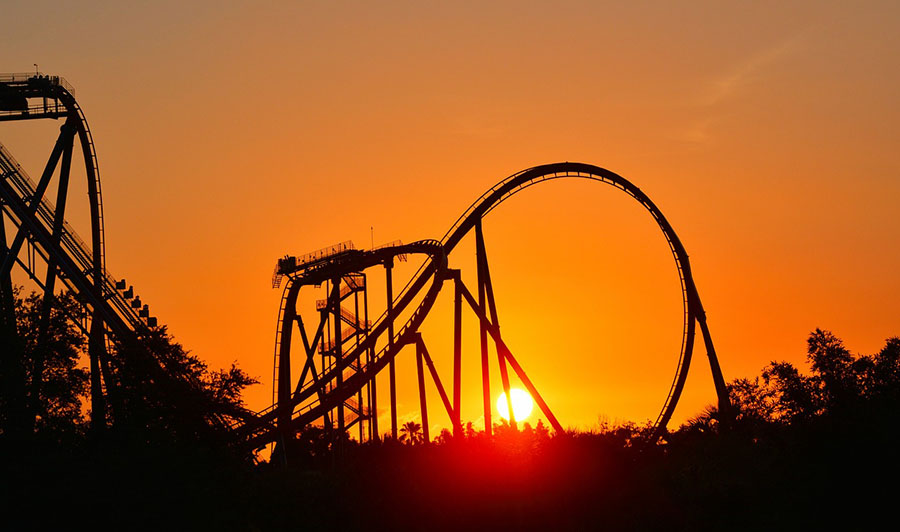 Time to Ride the #Solar Coaster | #Verdafero #SolarPower #Energy | UGE International Ltd. a Sophic Capital client, has been riding the solar coaster for a decade—long before ESG (environmental, social and governance) was an investing trend.
Founded in 2010, UGE International (UGE) is a solar and renewable energy solutions company focused on offering turnkey commercial as well as community solar projects in the Northeast USA and the Philippines. The company develops, engineers, deploys, finances and operates end-to-end solar projects in the 250-kilowatt (KW) to 5-megawatt (MW) range.
To read this news story, click here.
Security Integrators can realize additional RMR by monitoring Solar Power for both commercial and residential interests.
"How much solar power was it that flowed back into the power grid?" Verdafero can tell your client that through your company!
"How much grid power did we use over the past 30 days compared to solar?" Verdafero can tell your client that through your own company!
Want to know how? Watch this video and then contact Verdafero today!
To contact Verdafero, call 1-650-206-2441, or use our contact page: click here!