Camera Technology Elevates Security, Safety and Jobsite Performance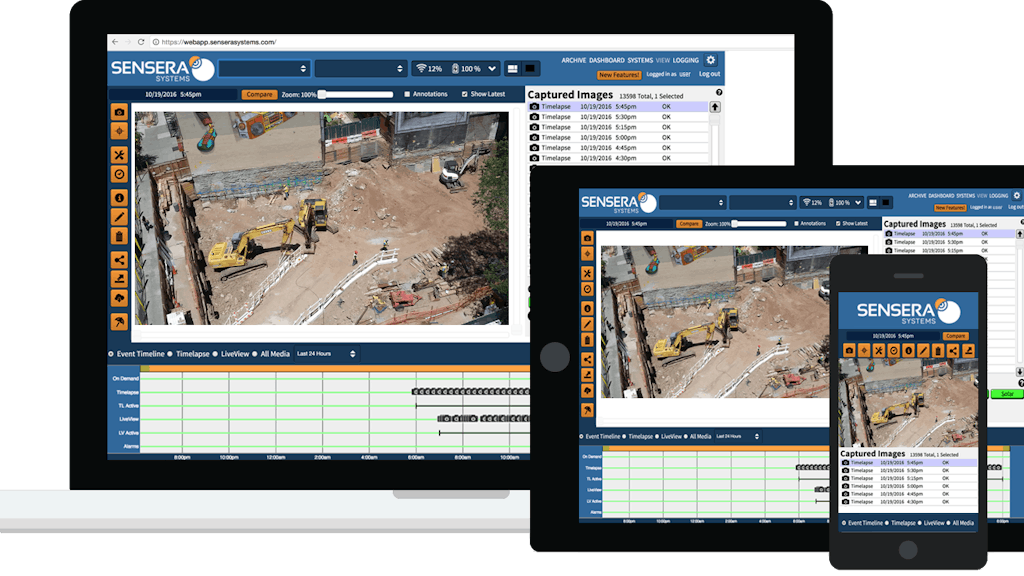 #Camera Technology Elevates #Security, #Safety and Jobsite Performance | #Verdafero #AI | Advances in technology make jobsite camera technology much more than a theft deterrent.
Construction sites are often the target of theft and vandalism. This is why camera technology initially found its way onto the jobsite. Modern camera-based technology can help you secure even the most remote site, providing real-time intelligence.
"Motion-detected event notification alerts can be pushed to your email or mobile device (via SMS/text)," says Wendi Burke, vice president of marketing, Sensera Systems.
To read the rest of this news article, click here.